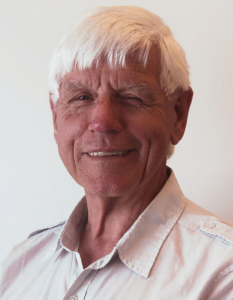 Mr. Vanderpol is the founder of Vanderpol's Eggs, a family owned and operated egg processing company, dedicated to the development and delivery of innovative, functional egg solutions to their valued customers and industry partners for over 50 years. Vanderpol's is an industry leader in value-added products and processes, having created over 31 distinct product offerings ranging from Industrial, Commercial, Sauces, and Prepared Foods. The Vanderpol Group operates across Canada and includes dairy and fruit product divisions.
Specialties include: bakery ingredients, dairy ingredients, eggs, fruit based ingredients, Industrial Ingredients, Foodservice Sauces, Foodservice, Private Label, contract manufacturing.
Vanderpol's has been a pioneer in numerous new technological advances that have become industry standards across North America, including enhanced shelf-life processes, egg-white enzyme and whey protein extraction. Having Pieter's knowledge and experience on the board of directors is invaluable.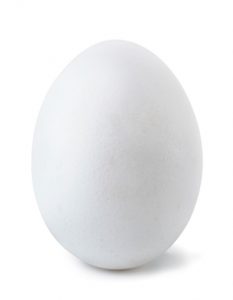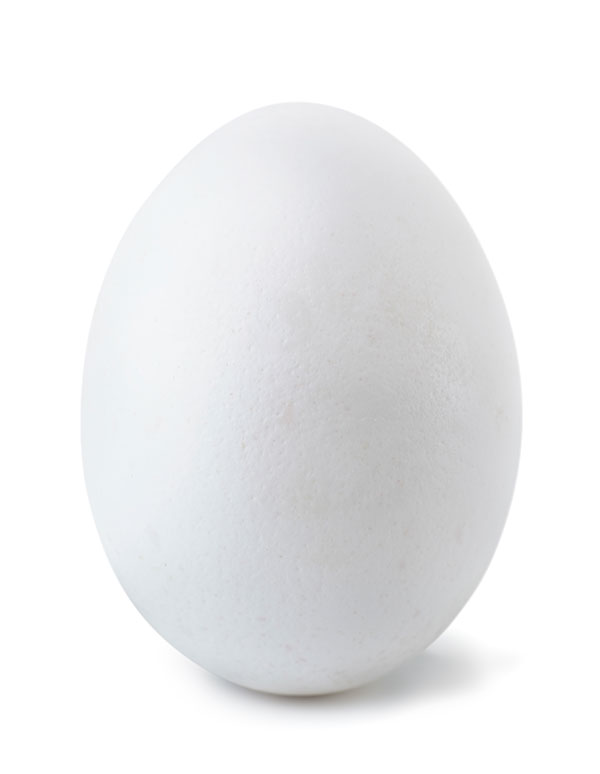 Dr. Stewart Ritchie M.S., Ph.D., D.V.M., Diplomate
Advisor
Dr. Ritchie is the President of Canadian Poultry Consultants and S.J. Ritchie Research Farms. He has developed and been participating in the Platinum Brooding® program since its inception. The Platinum Brooding® program is an educational session used by poultry producers to promote poultry health. It is now part of the Masters of Avian Medicine curriculum at the University of Georgia and the Aviagen International Broiler Production School in Alabama. The Platinum Brooding® program is also now part of the New Producer Entrant program of the British Columbia Broiler Chicken Marketing Board. Dr. Ritchie has participated in numerous poultry production and scientific sessions throughout the globe and has recently completed his term as President of the American Association of Avian Pathologists (AAAP).
Stewart was the founder (1990) and now a longstanding member of the Western Meeting of Poultry Clinicians and Pathologists.
Stewart's degrees include: B.Sc.(Agr) – UBC, M.S. – U of Arkansas, D.V.M. – U of Saskatchewan, and Diplomate American College of Poultry Veterinarians. Over the course of his extensive and renowned research career Stewart has developed numerous technological advances which have been commercialized by some of the world's largest Vitamin and Pharmaceutical Manufacturing companies. He is also a featured keynote speaker and presenter at research seminars and forums around the world.