DYP- Defatted Egg Yolk Protein Powder
EcovaPure™ DYP is a proprietary formulation of egg yolk proteins, also known as defatted or decholesterolized egg yolk powder. It is available as full proteins or hydrolyzed peptides
Egg yolk proteins are a great source of bioavailable protein, with an excellent amino acid score. DYP can be used as a functional food and beverage ingredient as well. It is also beneficial in sports nutrition and can be added to cosmetics to provide essential amino acids to the skin.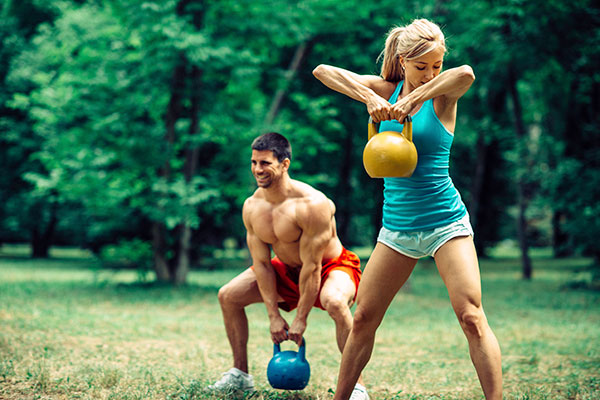 Food Industry Applications:
Defatted egg yolk protein is an excellent source of protein with little fat content.
Cosmetic Uses:
Peptides contain vital amino acids necessary for your skin cells to function and look healthy.
They help the skin to repair itself, leading to younger-looking skin.
Peptides are an excellent ingredient which can be used in all facial creams, lotions, and serums, as well as wrinkle treatments.
Main Ingredients:
Egg Yolk Protein (or Peptides) > 70 %
Contains:
Protein > 70 %
Lipids < 15%
To order the peptide version, specify DYPP
Ecovatec also produces two other types of "defatted egg yolk protein" products. Both products are available as peptides or as long chain proteins. These products have more "bioactive" properties than DYP due to the presence of phosvitin phosphopeptides (PPP).
PPP – Phosvitin Protein Peptides – Ecovatec is the first and only commercial producer of both long chain phosvitin and phosvitin phosphopeptides. They have strong "bioactive" properties and have a wide variety of health benefits. To learn more about phosvitin, read the brochures and white papers on our PPP product page.
YPP – Egg Yolk Protein Peptides – Ecovatec's Yolk Protein Peptide (YPP) product is a proprietary formulation of egg yolk protein peptides with a high protein content (>80%) containing a minimum of 25% of bioactive phosvitin phosphopeptides (PPP) and small amounts of phospholipids. Our formulation of YPP has been shown to have extremely good antioxidant properties. Specifications and brochures can be found on our YPP product page.