A multitude of proteins are present in egg yolks that are beneficial for human health, including peptides that have antioxidant properties, anti-adhesive properties, and can improve the absorption of sialic acid.
Egg yolk protein has perfect amino acid score of 100, is digested faster than milk casein, and has greater nutritional value of the proteins of milk casein.
The lutein from egg yolk is 3 times more bioavailable than that of lutein from vegetable sources, can be used to prevent age-related macular degeneration, and is a natural antioxidant.
Egg yolk proteins also have functions in food preparation for its foaming properties and emulsification properties.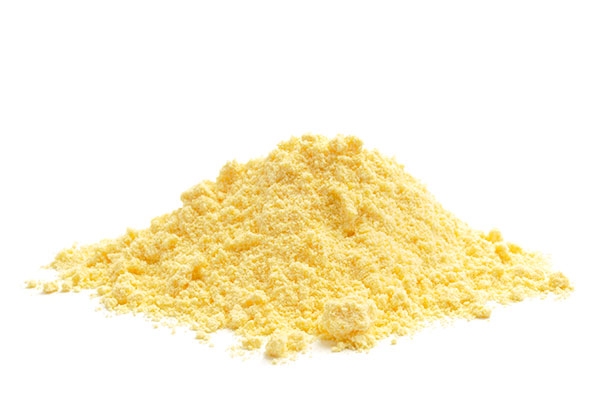 Benefits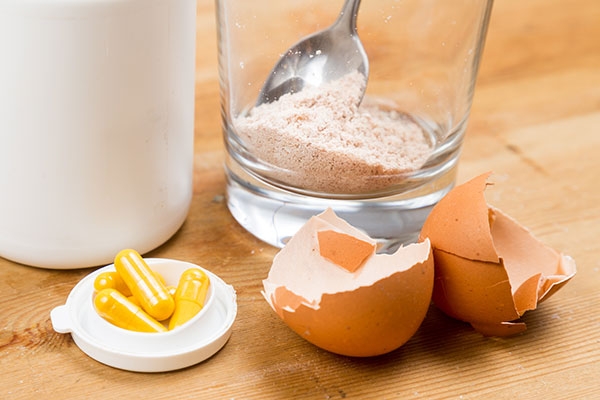 Anti-adhesive properties
Prevent the colonization of E. coli and Salmonella
Improve the absorption of sialic acid
Prevents age related macular degeneration
Antioxidant
Aids in food foaming and emulsification
Applications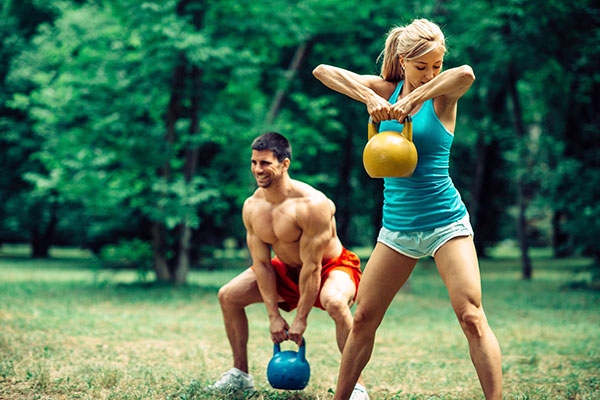 Protein powders
Sports supplements
Ecovatec Solutions Inc. White Paper
December 15, 2017
HIGH DENSITY LIPOPROTEIN (HDL) CHOLESTEROL. Biology, Pathology, Methods to Increase HDL-Levels – Alex Holdcroft, BSC., MM