Board of Directors & Management
W. ANDREW (DREW) PERRIN  BASc. Eng., BEd.
President and CEO, Director
A proven business leader, Drew has dedicated his career to improving the use of energy in our world. He brings more than 25 years of experience in the energy field, including energy in buildings, energy management, and energy product conceptualization, design, and commercialization. His skills managing commercialization efforts, building control processes, budgets and financial reporting to stakeholders are invaluable. At CopperTree Analytics, Drew grew the team from 4 to 27 while designing, developing, and commercializing an industry leading building energy analytics software.
At Delta Controls he brought multiple products to market while developing the OEM business. During this time, Drew worked with numerous multi-national corporations including GE, York and Uponor. Drew holds a Bachelor's of Applied Science in Mechanical Engineering from the University of Waterloo, Ontario, Canada and a Bachelor's of Education from the University of Western Ontario.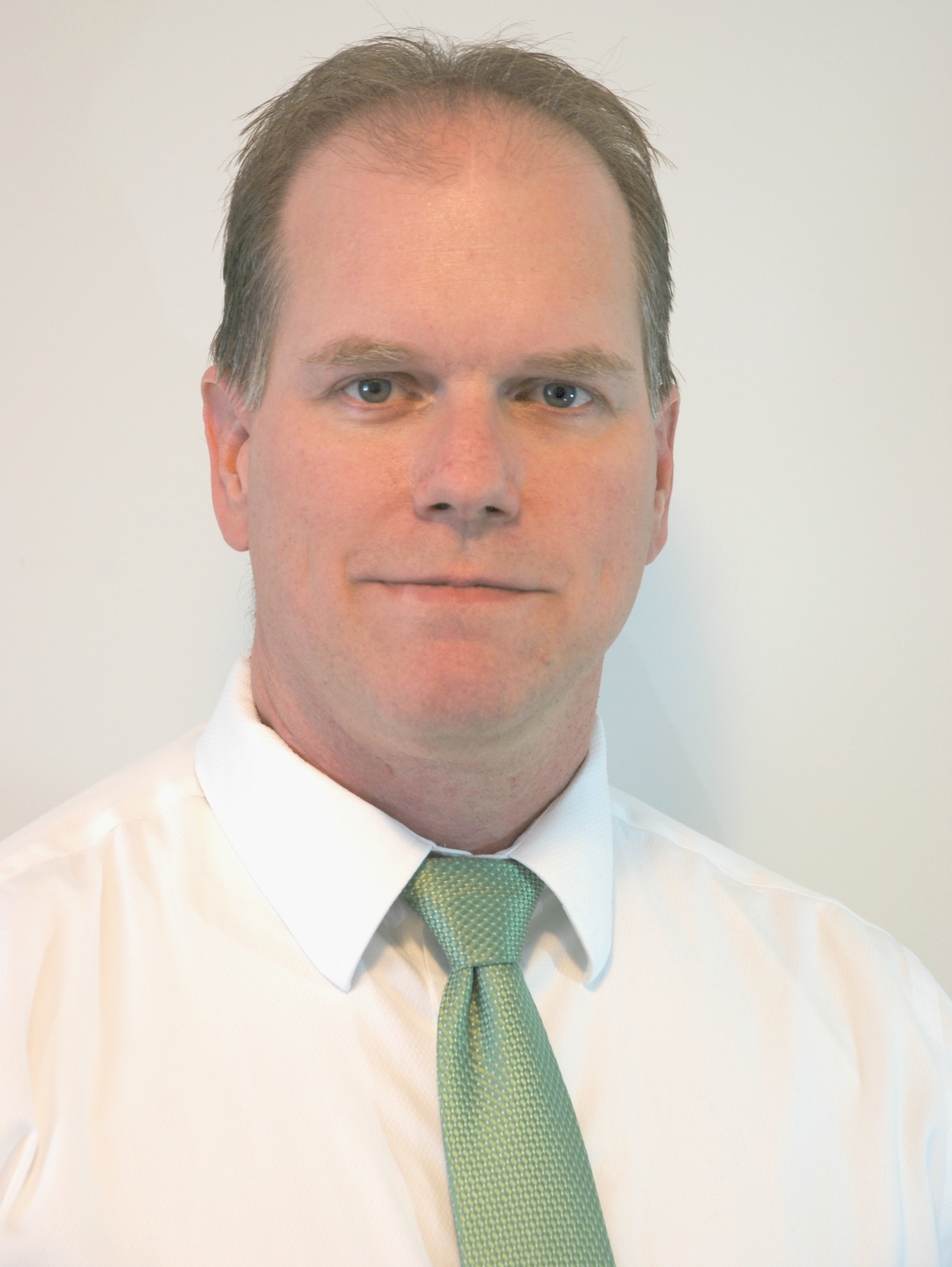 CHRISTOPHER NICHOLS  BSc
Operations Manager

 
Mr. Nichols brings 25 years of experience in the food manufacturing industry where he has built a strong reputation as a proven leader. Mr. Nichols has worked with some of the largest multinational food companies in Canada namely Labatt Breweries, Coca-Cola, Molson Breweries and Rogers/Lantic Sugar. In these companies he held a variety of positions from departmental management up to regional multi-site leadership. He has experience and in depth knowledge through direct management of quality, maintenance, logistics and production departments as well as site and multi-site leadership.
With training in Lean Six Sigma he brings a strong focus on operational excellence and continuous improvement to drive cost optimization and operational performance. Over the course of his career he has demonstrated numerous examples of performance improvements delivering multiple millions of dollars in annualized cost savings through efficiency, waste reduction and reliability projects primarily without capital outlay. In addition, Chris has delivered many other performance improvements positively impacting other areas such as capacity, quality, safety, customer service, financial reporting and analytics, as well as employee engagement. Chris also has experience in installing and maintaining globally recognized Quality Management Systems and Food Safety Management Systems. Chris holds a Bachelor of Science degree in Biology from Simon Fraser University in British Columbia, Canada.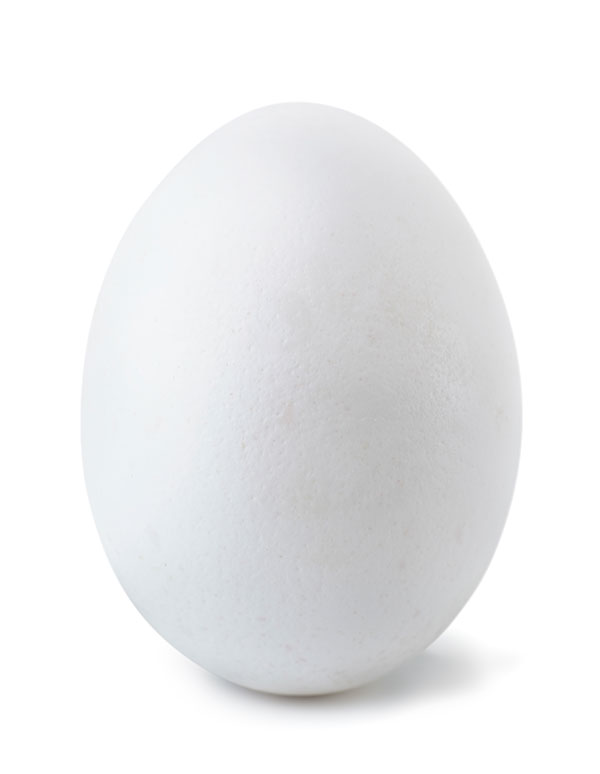 STUART LEE
Founder & Chief Technical Officer
Mr. Lee brings with him a breadth of technical experience and has been involved in many R&D and manufacturing projects of health food & pharmaceutical products in Canada, USA, Korea, China, and Ukraine. A few such noteworthy projects include: extracting proteins and lipids for the nutra-pharmaceutical industry including quinine, grapefruit, flax seed, lumbricus rubellus peptide (Inovatech Canada); and human placenta extraction (Korea and Ukraine). Stuart has also been part of developing egg oil manufacturing processes (Korea & Canada, 1986) and played a key role in developing a patented process for egg yolk phospholipid extraction involving Supercritical Fluid CO2 Extraction (2010, Ukraine).
As mentioned, Mr. Lee has been working with Mr. ten Haaf in developing the new extraction technology for egg yolk now employed by Ecovatec Solutions.
Stuart has also brought his technical knowledge in applied science through engineering technical processing components for biodiesel cleaning and transesterification (Korea & China) and for water and fuel emulsion (China, Korea, and Canada). On top of his technical experience in engineering and development, Mr. Lee has also made some successful international sales transactions: nutra-pharmaceutical ingredients in Japan, Korea, and China (lysozyme, colostrum, egg and flax lipids) and biodiesel manufacturing process equipment in China and Korea.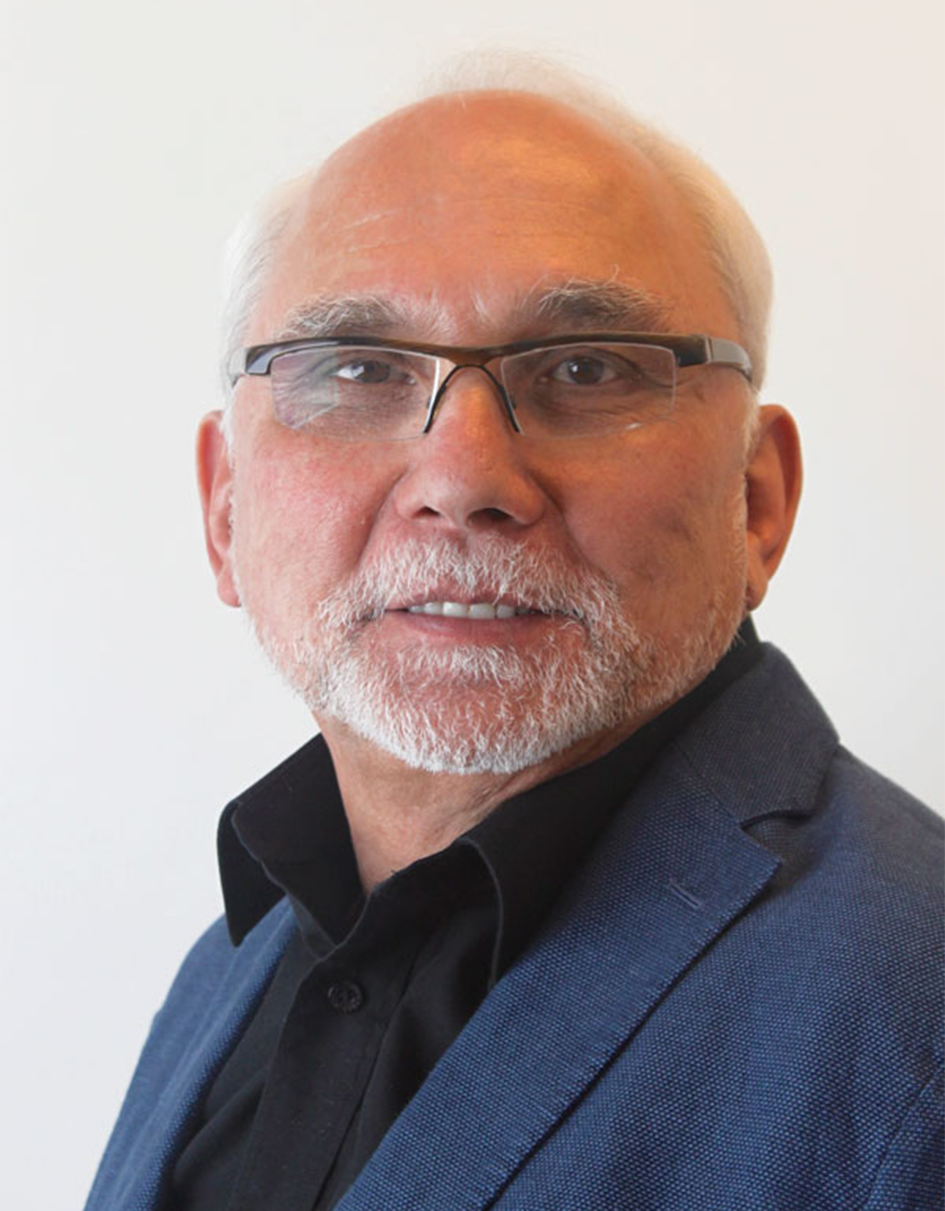 WILLIE TEN HAAF
Founder & Chief Marketing Officer
Mr. ten Haaf has an accomplished career of over 25 years in the nutra-pharmaceutical and food sectors. He began in sales and marketing of extended-life liquid egg products with Vanderpols Eggs along with heading various formulating and R&D projects. He then brought his experience in international sales and marketing to Inovatech Canada Inc., where he sold long shelf-life egg products, whey protein concentrates, and isolates. Mr. ten Haaf's abilities as a strategic thinker and visionary led to a patent in flax protein extraction with Nutrex Wellness Inc., before focusing his efforts as president of a co-founded technology company that extracted various skin products derived from the IgY-enhanced egg yolk: Isotech Research Inc.
Isotech was sold to IRI in 2006. Mr. ten Haaf then took his knowledge in IgY to Immune Bio Tech Inc., which developed and manufactured vaccines for the production of chicken IgY eggs for various applications.
Mr. ten Haaf has been working with Mr. Lee for several years in researching and developing the ground breaking technology now utilized by Ecovatec Solutions Inc.
PATRICK J. ELLIOTT  M.Sc., MBA
VP Business Development and Director
Mr. Elliott is an accomplished geologist who has just completed a Master of Science Degree in Mineral Economics and a Master's Degree in Business Administration from the Curtin University of Technology in Perth, Australia. He is currently Vice President, Business Development at Veridyne Power Corporation; Vice President, Business Development at Ecovatec Solutions Inc., President/CEO of Lexore Capital Corp., a private investment company. His previous professional position was as Consulting Geologist for Midas Gold Corporation working on the world class Golden Meadows Gold Project in Idaho, USA. Previous to this, he was Project Geologist at the Zafranal Porphyry Copper Project for AQM Copper Inc. in Arequipa, Peru.
He graduated with a Bachelor of Science Degree in Geology from the University of Western Ontario in 2002. He has over 7 years of experience in all facets of mineral exploration including positions as regional and project geologist.
Combined with his technical knowledge, Mr. Elliott also has a wealth of contacts in the financial sector, including clients in retail, institutional, corporate finance, research, private equity and venture capitalism. He also has extensive experience in project management, corporate promotion, investor relations and has helped raise over CDN$30 million for his representative resource companies by way of private placements.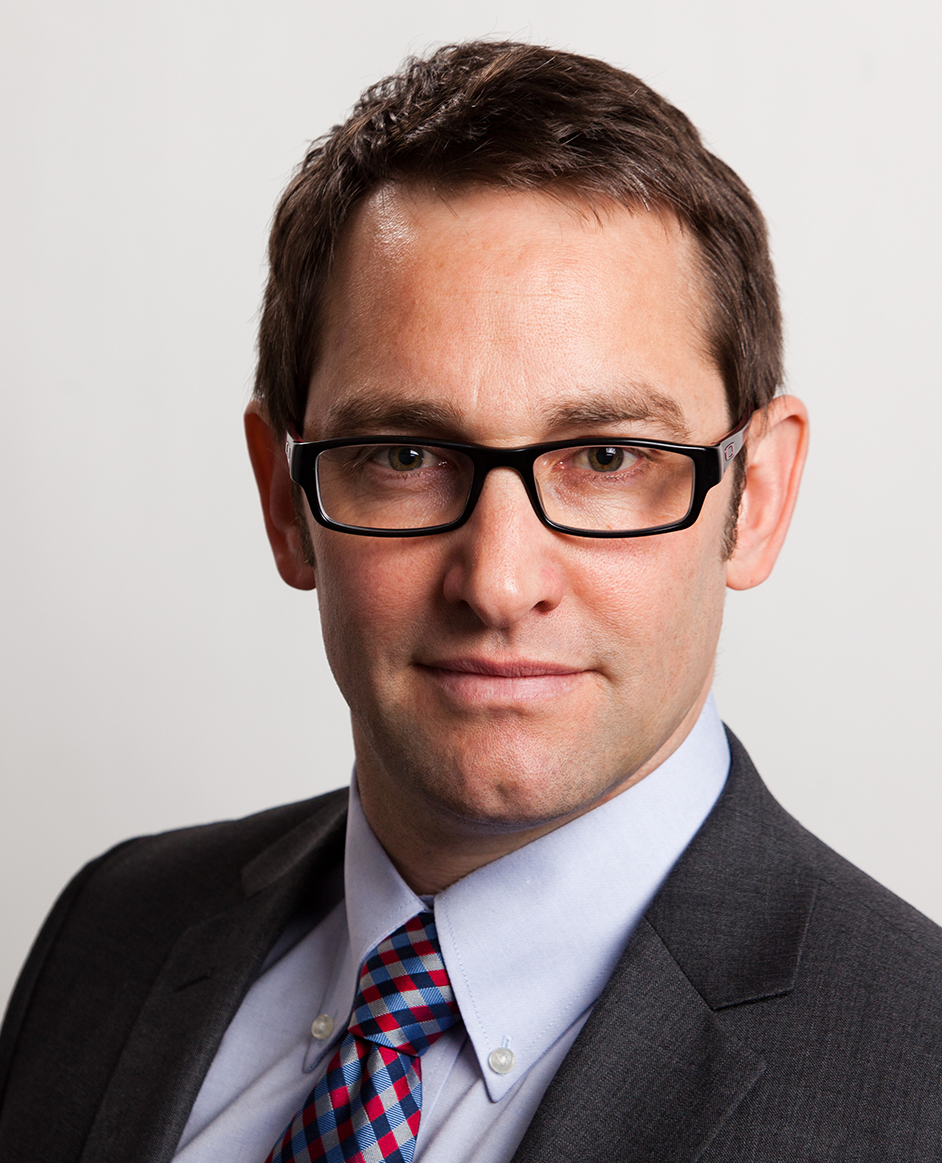 DANIEL MEYER  M.Div.
Product Manager
Mr. Meyer completed his undergraduate studies in Business Management and Political Science at the University of Calgary. In the summers Daniel ran a painting business, where he employed and managed up to three crews. This spring boarded into a full-time business for several years. He went on to achieve higher academic success, earning a MDiv. from Regent College, Vancouver, and most of a ThM. at Calvin Theological Seminary, Grand Rapids.  Daniel went to work as a Minister in the Christian Reformed Church.  His passion for business led him back into that realm, where become a Licensed Realtor in British Columbia.
Along the way and in between his studies, Mr. Meyer gained an extensive docket of work experience in logistics (East-West Express, Crown Packaging, and Green Valley Produce), home building and finishing trades, social services, and ministerial employment. He has developed invaluable communication skills in both writing and speaking, and gained proven leadership skills both as a manager in his painting business and as a Minister. Daniel is excited to bring his creative thinking, strong work ethic, and intellectual aptitude to his role as product manager with Ecovatec Solutions.