PL – 50 Egg Yolk Lecithin
EcovaPure™ PL-50 is an egg yolk lecithin that comes in a liquid/paste and contains a minimum of 50% phospholipids.
Egg phospholipids offer a wide variety of health benefits when ingested in nutraceutical supplements or health food products. Egg-derived phospholipids contain approximately 84% phosphatidylcholine (PC), which is an excellent source of the choline and phosphorous needed by the body.
Choline is recognized by Health Canada as supporting liver function, and phosphorous is known to support the development and maintenance of bones and teeth, an electrolyte, preventing phosphorous deficiency, and maintaining the body's ability to metabolize nutrients.
PC is also known to act as an anti-inflammatory, prevent cancer growth, aid in cholesterol reduction, improve learning and memory, and treat liver diseases.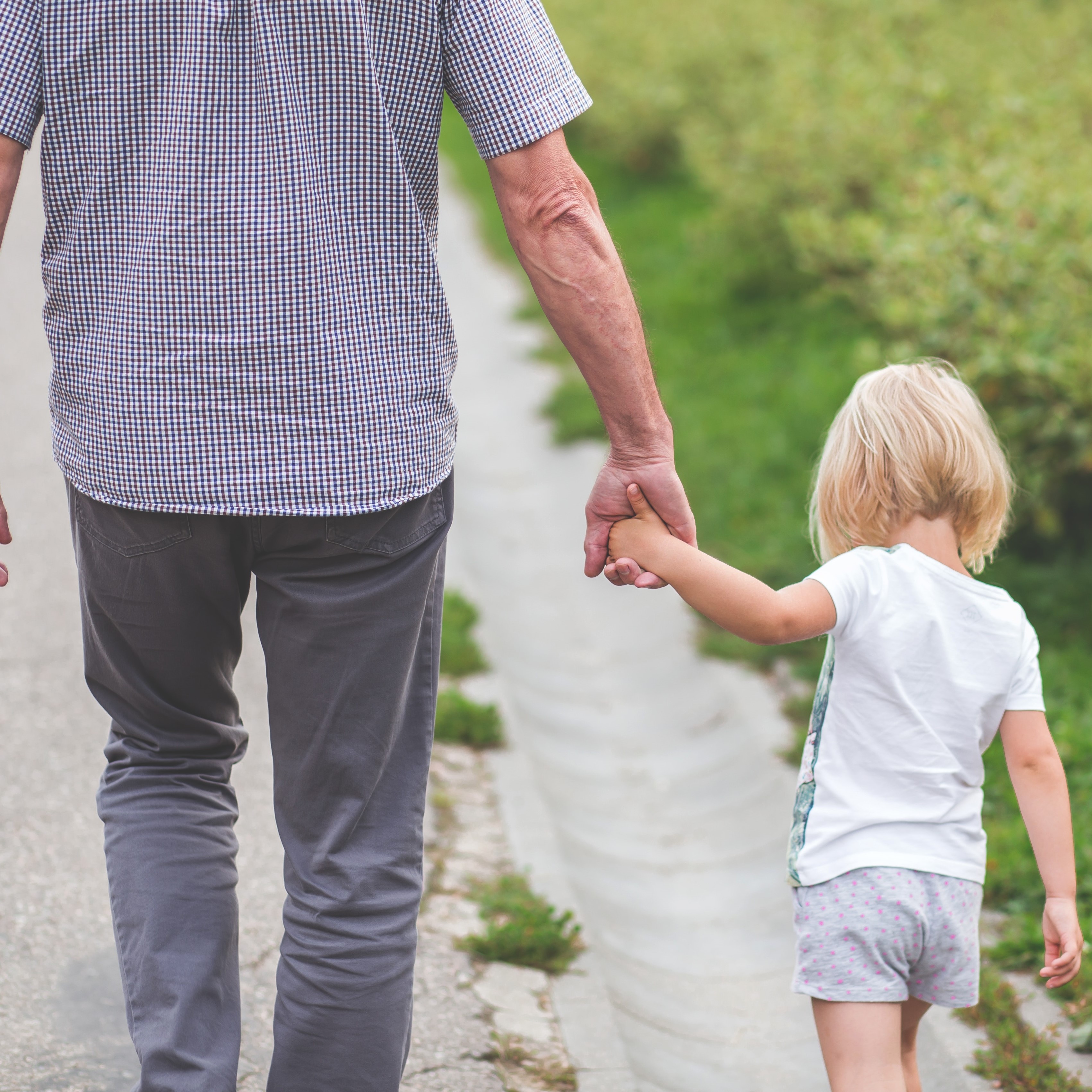 There are many health benefits of dietary phospholipids:
Anti-inflammatory – found to reduce the development of arthritis; alleviates symptoms of ulcerative colitis and Chron's disease
Cancer-Fighting – shown to reduce the growth of liver and colon cancer cells
Improved Cardiovascular Health – reduces blood cholesterol
Improved Neurological Performance – improves learning abilities in age-related decline; reverses alcohol induced brain membrane changes; improves memory
Improved Liver Function – reverses alcohol and low-protein-diet induced "fatty liver"
Nutraceutical Supplements:
Phospholipid (lecithin) pills are already being commercially sold for their health benefits. However, our phospholipids have a higher amount of PC than soy-derived PL and our clean processing technology isolates the PL without any harmful solvents.
Functional Food Applications:
Egg phospholipids can be added to health and sports products to give additional health benefits as they contain a healthy mix of omega 3,6, and 9 fatty acids as well as providing valuable phosphatidylcholine.
Cosmetic Uses:
Can be used in creams and lotions for their emulsification, solubilizer, and wetting agent properties.
They can also be used for their linoleic acid which helps keep skin healthy and moisturized, slow the ageing process, and improve the skin barrier.