YPP – Egg Yolk Protein Peptides
EcovaPure™ YPP is a proprietary formulation of egg yolk protein peptides, including at least 25% phosvitin phosphopeptides (PPP) and some phospholipids. This unique formulation of bioactive proteins makes it an ideal cosmetic and functional food ingredient. Peptides are fragments of proteins and are made up of essential amino acids, which cells need to function. Certain peptides, such as ours, have a composition of amino acids that make them both available for the body to use and able to exert beneficial effects on the body.
One of the processes that leads to ageing is that free-radicals build up in our skin cells and cause them to be "stressed" which leads to wrinkles, loss of firmness, and texture changes. Our yolk protein peptides exert amazing antioxidant properties which will help reduce the appearance of ageing and restore youthful complexions while also helping the skin heal itself.
YPP is also a great source of protein to enrich food products and beverages. Since it contains phosvitin peptides, it also helps the body absorb more calcium and iron from nutritional supplements or enriched food products. For example, YPP could be added to milk fortified with calcium or orange juice fortified with iron.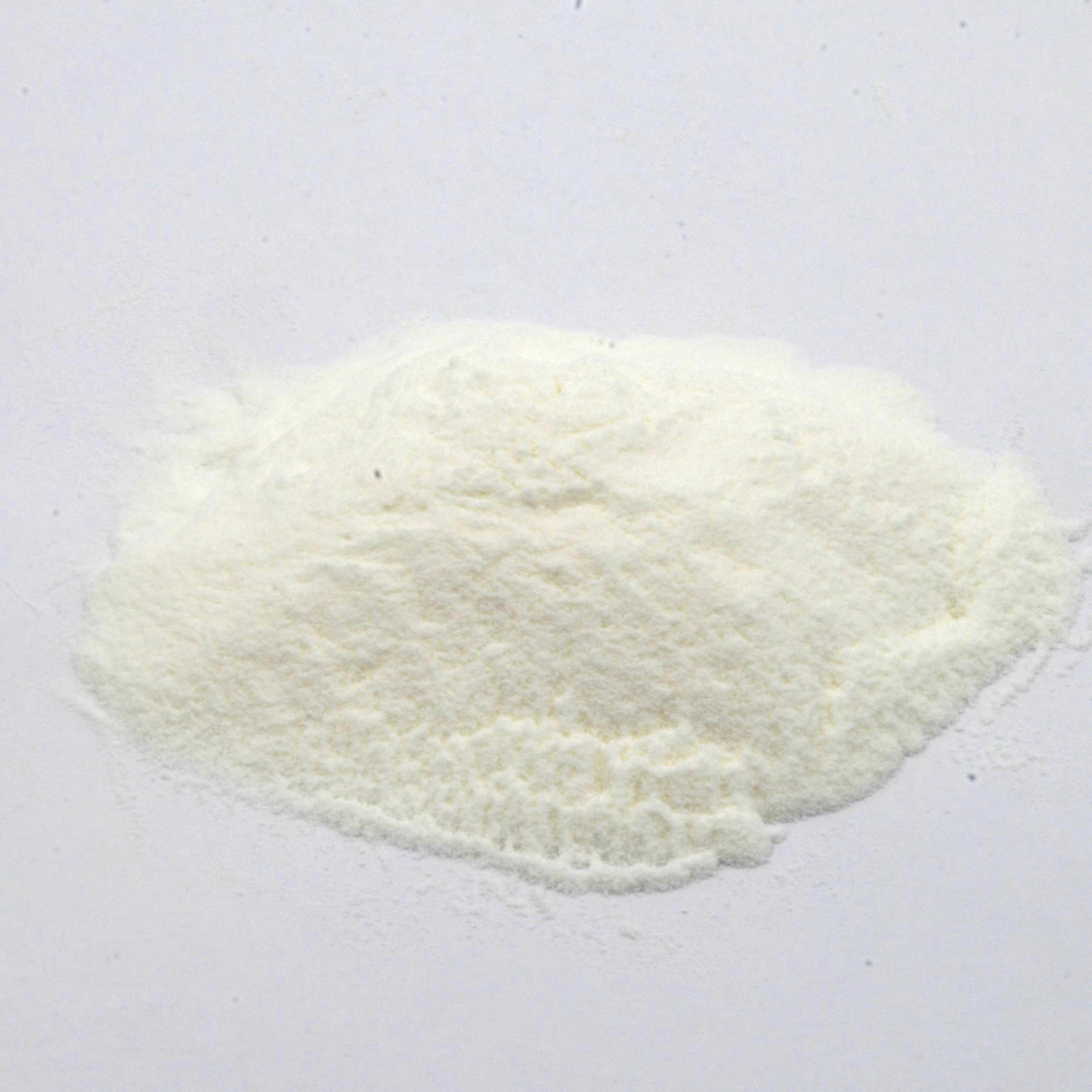 Nutraceutical Supplements:
Have been shown in Japan to increase bone density due to hormonal fluctuations
Act as natural anti-oxidant – specifically in the gastrointestinal tract where oxidative stress can cause chronic intestinal disorders and colon cancer
Food Industry Applications:
Shown to act as lipid anti-oxidant in food processing systems, extending product shelf life and improving the quality of meats
Cosmetic Uses:
Can be used in cosmetics, creams and lotions for skin tightening and antioxidant effects