Insights on Egg Oil, Supplement and Yolk Processing
Egg oil is made up mainly of triglycerides, phospholipids, cholesterol, and lutein and has been used by the Greeks, Arabs, Jews, and Chinese in traditional cosmetics for thousands of years.
The lipid profile of egg oil makes it a perfect ingredient in cosmetics.
The phospholipids present in egg oil penetrate the skin, are absorbed easily and can deliver other ingredients into the skin quickly.
Egg oil contains high quality cholesterol, which has the ability to help nourish, moisturize, and repair skin and hair.
Egg oil can alleviate the effects of eczema and aging skin and the application of egg oil on burns can lead to faster skin regeneration and reduce the formation of scars.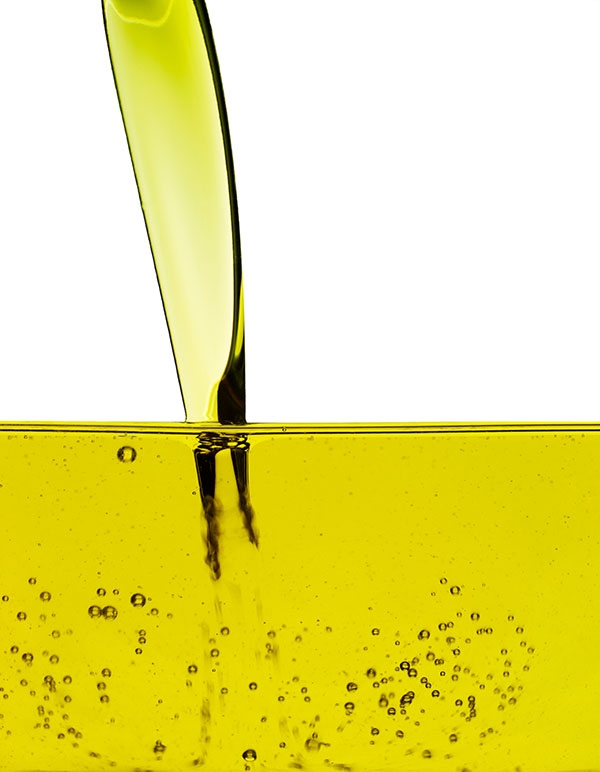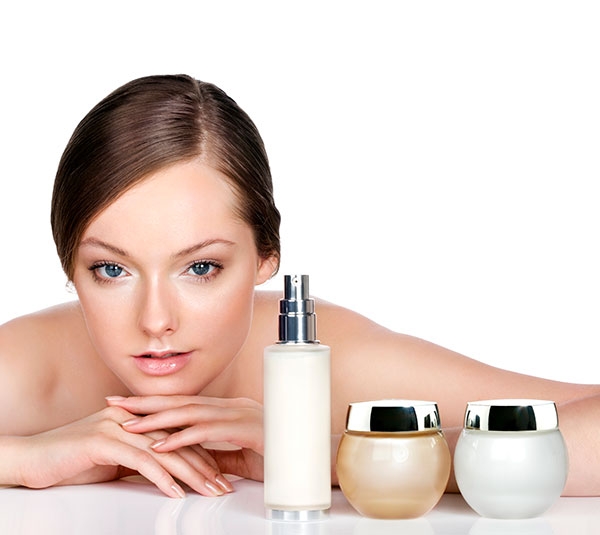 Know more on Egg Oil and Egg Cosmetic Ingredients Online
Great skin penetration for cosmetics
High quality cholesterol

Nourishes, moisturizes, and repairs skin and hair

Faster healing of burns
Reduces formation of scars
Alleviates effects of eczema
Best Canadian Egg Technology
Cosmetic applications: skin and hair care
Many Chinese traditional medicinal uses for egg oil

Burns, eczema, dermatitis, chapped skin, mouth & skin ulcers
Ringworm, nasal vestibulitis, frostbite, and hemorrhoids

Food additive as emulsifier: chocolate, ice cream, mayonnaise
Emerging market as an organic fungicide