YPP – Egg Yolk Protein Peptides
Ecovatec's Yolk Protein Peptides (YPP) is a patented formulation of egg yolk protein peptides and contain small amounts of phospholipids and phosvitin phosphopeptides.
They are a great source of protein to enrich food products, whether as an infant formula ingredient, functional food or beverage fortifier. It has applications in sports nutrition, oral care, and bone health products.
Yolk protein peptides have novel applications in the cosmetic industry for skin tightening and whitening applications.
Nutraceutical Supplements:
Have been shown in Japan to increase bone density due to hormonal fluctuations
Act as natural anti-oxidant – specifically in the gastrointestinal tract where oxidative stress can cause chronic intestinal disorders and colon cancer
Food Industry Applications:
Shown to act as lipid anti-oxidant in food processing systems, extending product shelf life and improving the quality of meats
Cosmetic Uses:
Can be used in creams and lotions for skin tightening and whitening applications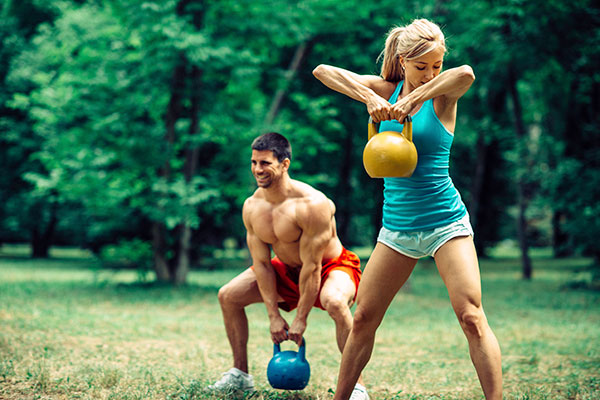 Main Ingredients:
 Egg Yolk Protein Peptides: > 80 %
Contains: